Machines of today are highly productive due to their tendency of self-managing and self-adjusting. Technology has given this unquenchable quest, a sophistication, that is admired by many. However, feeding your vehicle with regular maintenance is only going to increase the life expectancy. At Europort, we understand the love our customers have for their vehicles. In fact we adore and respect this love through five-point preventive maintenance programme: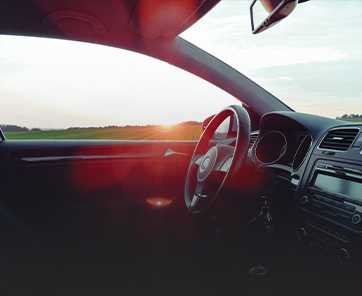 Changing and replacing clean oil is vital for the vehicle for every 10,000 kms. Or you can schedule an appointment for coil maintenance every six months. This regular upkeep will help your car to function smoothly in the long run.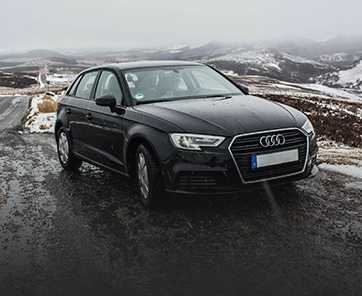 An unusual noise or a gentle tug on the steering wheel when stopping are common warning signs that it's time to check the brakes. A good rule of thumb is to check the brakes at the 10,000 Km mark when tires should be rotated.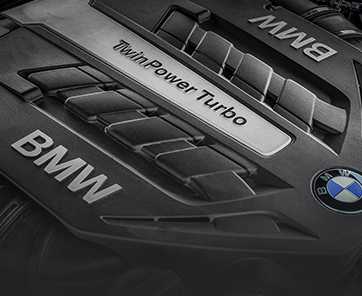 Our customer servicing team consists of astute and hard-working professionals, who will stop at nothing to provide the best for our customers. You ask for it and you will get it. Our team is highly capable of spotting problems with your vehicle even when they are hardly visible, which later can cause a huge havoc.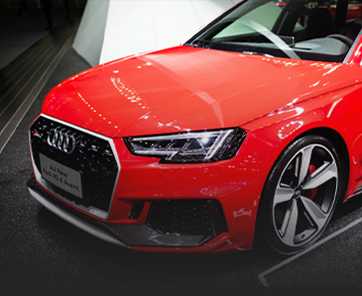 Regular general maintenance and servicing improves your fuel efficiency and means a safer time on the road and for others. Whether you're looking for an oil check, filter change, or your regularly scheduled car maintenance, our technician can take care of it for surer confidence with your vehicle.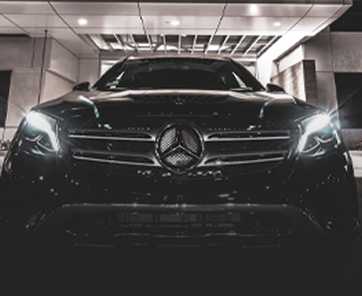 Your car's battery plays a vital role in moving and powering your car. If your engine's slow to start or your lights are dim, you're likely experiencing battery issues. As part of a regular or general maintenance service, we make sure to clean away any possible corrosion and make sure your car battery is firmly embedded in the right place. We can also replace dead or broken batteries.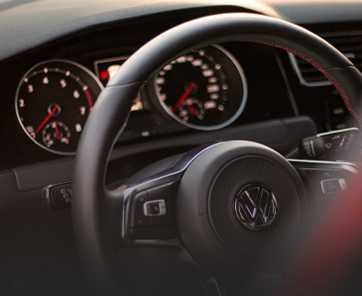 When your check engine light on your dashboard comes on, it is important to get your engine checked as soon as possible to prevent accidents on the road. While a steady light means you can still drive your vehicle, a flashing light could be the indicator of an emergency situation. We discover the problem in your fuel, emissions, ignition or exhaust systems, and rectify them in no time at all.
Let's Talk About Your Car
We keep up with your strong belief in us by fixing your cars with great care in due time.